IISAC's Publications, Text Books And Journals
IISAC in its effort in forming a global village of intellectual brotherhood is involved in the publication of text books, journals, booklets and field guides to promote international education, research and experiential learning. Readers of all backgrounds will have the opportunity to learn more about the world through these publications. Even though, publications are not the primary objective, we are involved in a limited number of books, articles, field guides, orientation booklets that are essential to support IISAC's ongoing educational and youth empowerment activities internationally.
Publication - 1
Introduction to Kerala studies
www.bookonkerala.com
BOOK ON KERALA SHORT FILM BY JACKY: https://twitter.com/KeralaStudies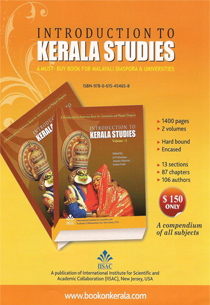 Publication - 2
Look Book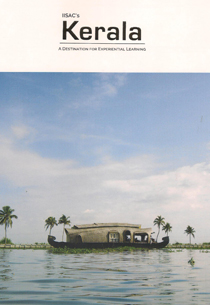 Publication – 3
Kerala University Program Guide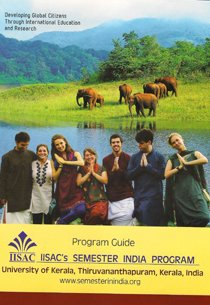 Publication – 4
KIIT University Program Guide
www.sciencesemesterinindia.org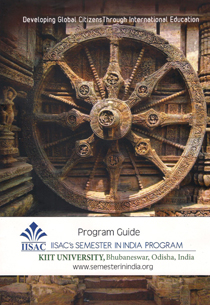 Publication – 5
Pondicherry University program guide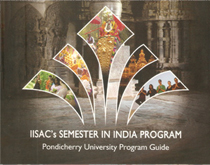 Publication – 6
Kerala, a fascinating tourist destination and biodiversity hot spot in India.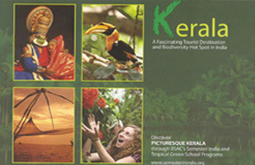 Publication – 7
Alpha Vision - An interdisciplinary higher education journal